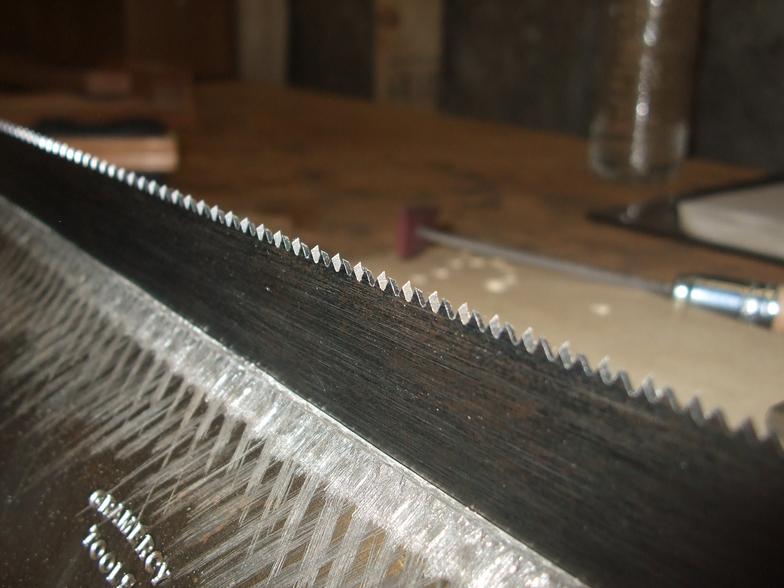 Saw Blades Router Bits
We have a thriving online business selling new saw blades and router bits due toimmense knowledge of what saw blade or router bit is best for you intendedapplication. This means we need to talk to you to gain detail knowledge ofhow and what materials you are cutting before we can recommend the best blade.Saw blades are listed on the Menu Button under A-M and N-Z. Our primary suppliers are PopularTools, Amana Tool,Morse, LMTOnsru and CMT.
Please review the blade you thinkis best for your application by clicking on the link to read the specifications and pricing which appliesto saw blades from Popular Tools, and then give us a call.
Pick-up Delivery options
With pickup and delivery, re-sharpening drop off locations, and UPS/FEDEX/US Mail we are able to provide our customerstool re-sharpening and repair regardless of their location. See below for the many options available.
We encourage you send in your items through UPS, Fedex or the United States Postal Service to take advantage of our premium quality sharpening service.
You will be surprised to find that even with shipping costs we are often still less expensive than your local sharpening service.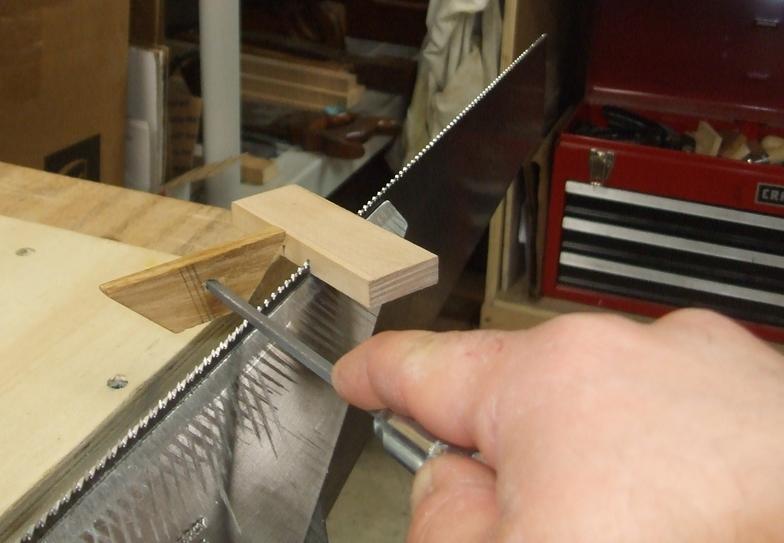 New For 2014! We Now Sell Bandsaw Blades
As the proud owners of a new bandsaw welder, we can now serve your bandsaw blade requirements by welding them to size. Call or drop by to discuss your needs, and for pricing.
How can we help you Make Wood Work?
Learn more about policies and international shipping. Learn More
Talk to a friendly customer care representative to help with your purchase. 1-800-225-1153
Get advice on the latest products and help with your projects.
1-800-535-4486
Subscribe to the newsletter and get off your next purchase in addition to the latest products, guides and project ideas.
Tool Sharpening Service
Tool Sharpening Service
We are proud to offer tool sharpening services in our Framingham and Hudson stores.We offertool sharpening for all your items including paper cutters, planer blades, wood chisels, hand saws and a whole lot more!